_______________
Host Your Own Radio Show?
Wondering how we select our hosts?
Are you an expert in your field, do you have access to interesting or controversial guests, do friends find you particularly witty or intriguing, or are you a savvy marketer who can draw listeners from your circle of influence?
We're interested in knowing about your goals and dreams. With our contacts and expertise, we can tell you how others succeeded, or just give you some good advice.
If you're not sure, but think you have what it takes, we may be willing to help you develop your skills and build an audience. We know things take time. We know you'll make some mistakes. We'll be patient while you develop a following, but first we want to talk to you.
Show Archives
Past programs can be requested
please include broadcast date in your request and we will send you the downlink to a mp3 or .wmv copy.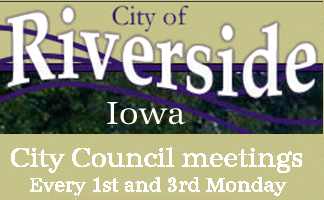 Stardust Radio is an officially licensed ASCAP, BMI and SESAC Broadcast
Stardust Entertainment & Promotions © 1997 1998 1999 2000 2001 2002 2003 2004 2005 2006 2007,2008 2009 2010 2011 2012
"Persue Excellence in All that we do to the Glory of God"
All Rights Reserved © Copyright 2000, 2001, 2002.2003 2004 2005 2006 2007 2008 2009 2010 2011 2012
"where technology and talent meet" ARE A REGISTERED COPYRIGHT AND TRADEMARK OF THE STARDUST RADIO NETWORK UNAUTHORIZED COPYING, REPRODUCTION OR REBROADCAST IS VIOLATION OF APPICABLE LAWS
Aug 6th 2012
"right click for full screen view"
Riverside To Install Panic Buttons At City Hall After "Threatening Phone Call"
KCRG.com 05/11/12